Who remembers the time when you had to wait 30 minutes to load a game only to see the "boot error" message?
Who spent long hours playing games and staring at a CRT TV?
Who says that games used to be much better?
Who no longer can compete with kids in the latest games?




If you answered yes to any of the questions above and you are going to IBC



Visit us!

Play a classic game

Get the best score

Beat your industry competitors

Win a game console!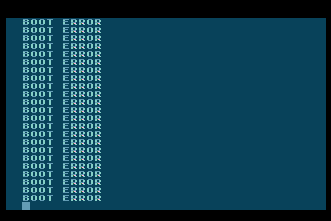 15-18 September 2023
Booth 7.P18 between Hall 7 and 8